Chase and I don't do too many presents around here. We get each other gifts for our birthday's and for Christmas and that's about it. Sister Carolin on the other hand has given us gifts for our anniversary too, as well as birthday and Christmas gifts.
This is what she made for us: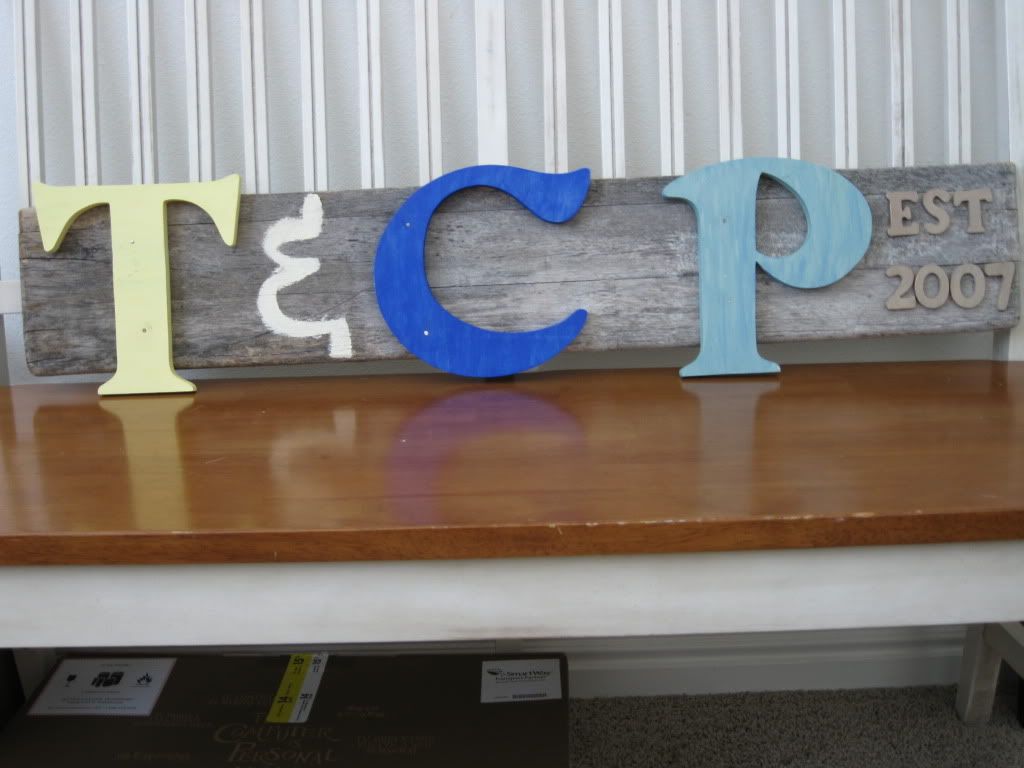 Then while I was taking a few pictures of it...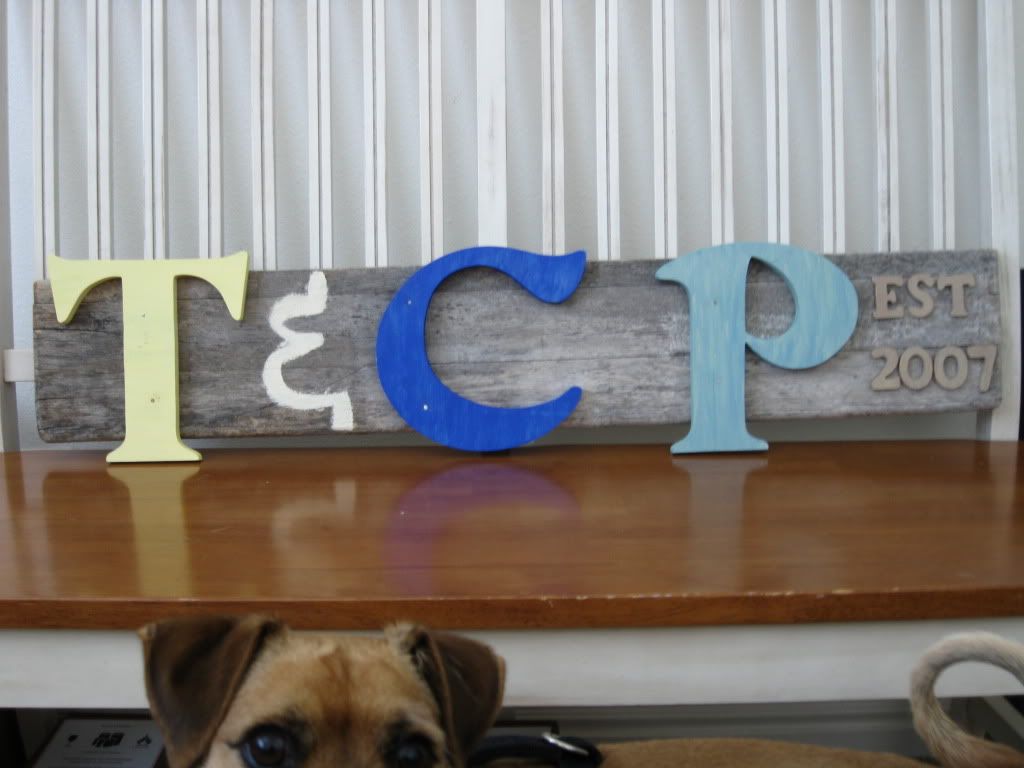 Hurley decided he wanted to be in the picture too.
So I decided to take one of him too. Isn't he just so darn cute?! He definitely makes you happy when you see his cute face! I also get jealous of his "eyeliner". Why can't I have perfect eyeliner like that too?!
P.S. This is an old post that I have had for a while (Hurley looks a lot younger and there isn't a Pepper). I thought it would be fun to post it around our anniversary.