Last year my friend Alli decided she was going to go a whole year and run a race every month. I decided I wanted to do the same. :) I started my race journey in April of 2012 with this race.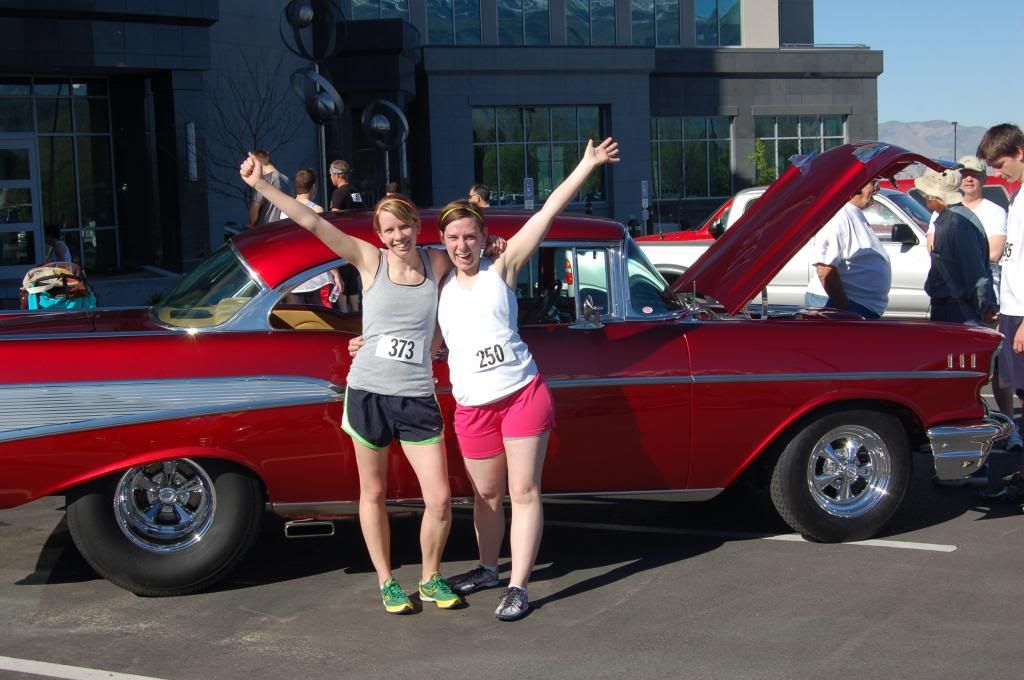 Alli and I at the Elevate 5k in April
I didn't run in May. Alli and Logan (BIL) ran the memorial day 5k and Chase and I went on a Charity Motorcycle Bike Ride.
In beginning of June we ran the dirty dash with all of our friends - took us 3 long hours to run a 10k. haha not my best time! But it wasn't about time - It was about getting dirty. :)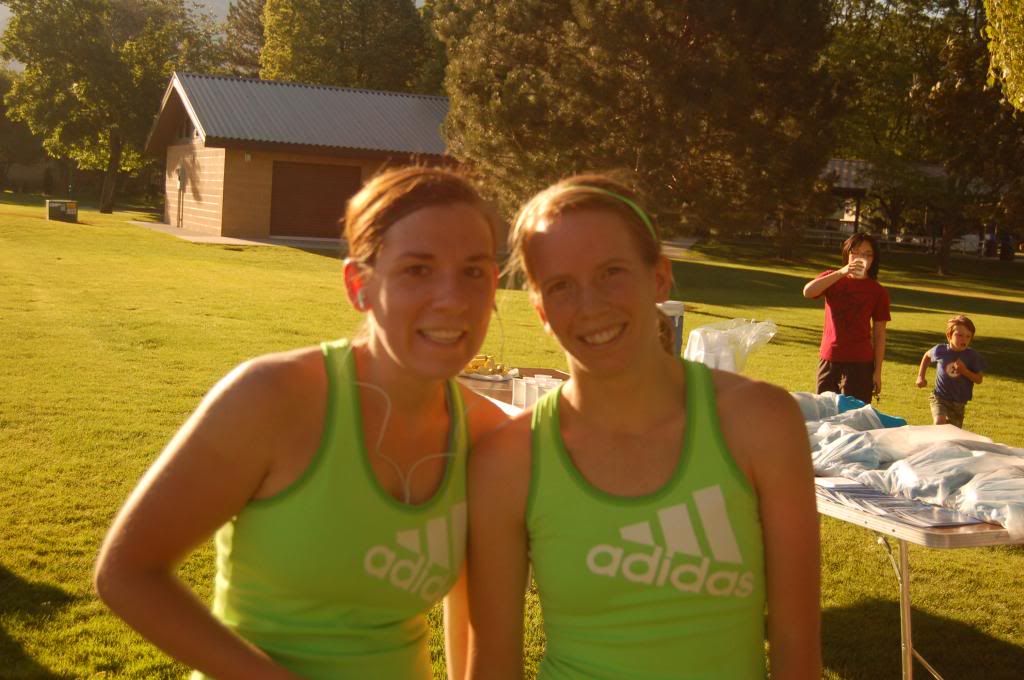 Alli, Logan and I ran the Help us adopt 5k in the end of June.
In July Alli and I ran our first 10k with the Freedom Run. It was a huge hill, but worth it, and so proud that I rocked it! With the same pace I run my 5ks.
August was the Tiger 5k for the Orem Tigers Ballroom team. Easy and that's when I got my PR! of 30:06 :)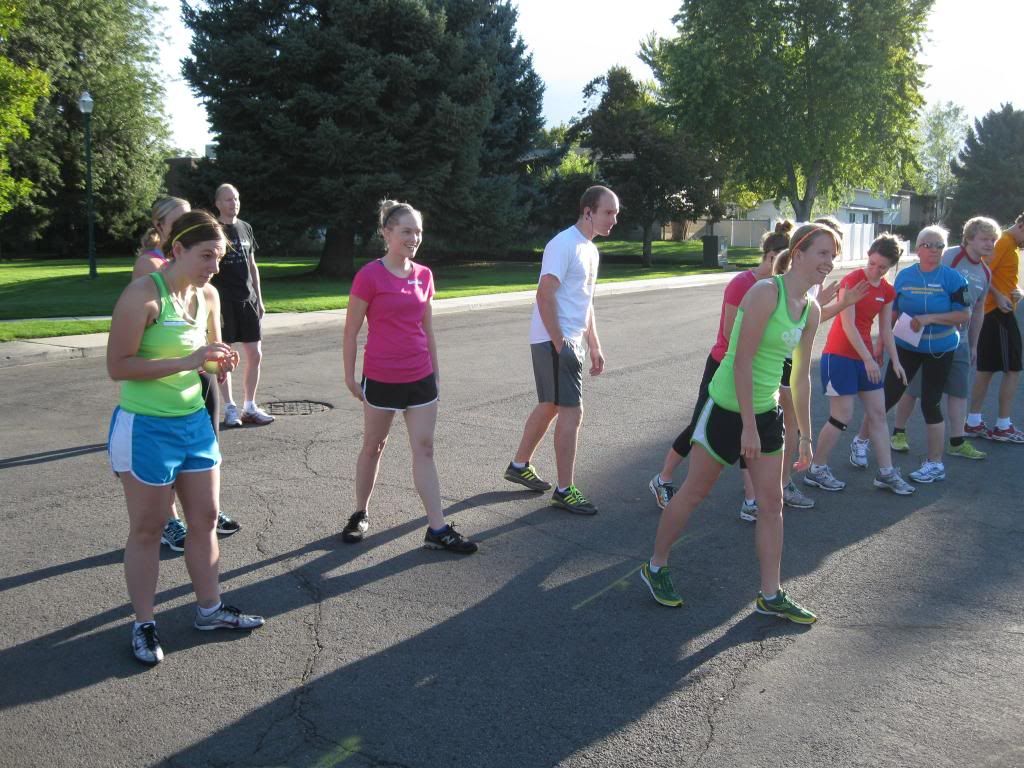 Ran the next Help Us Adopt series in September.
Then we ran a race for Kalina, who is one of Alli's friends at the end of September. I was so grateful for the opportunity to help her.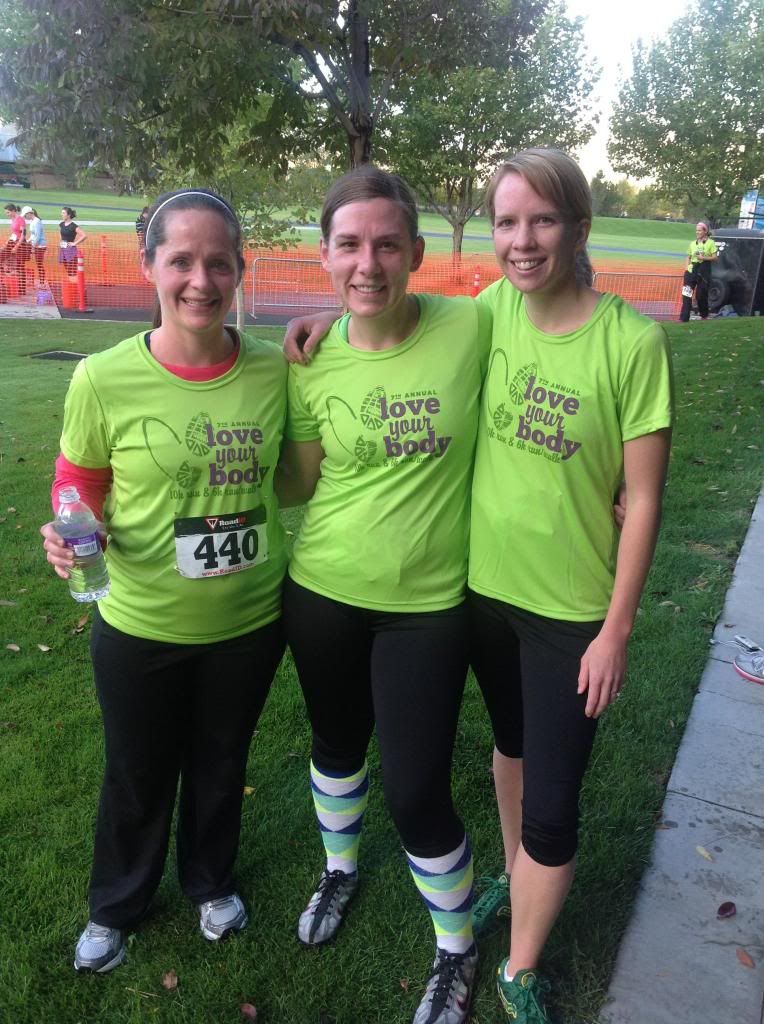 Ran the Love your Body 5k with Michele (downstairs neighbor) and Alli in October.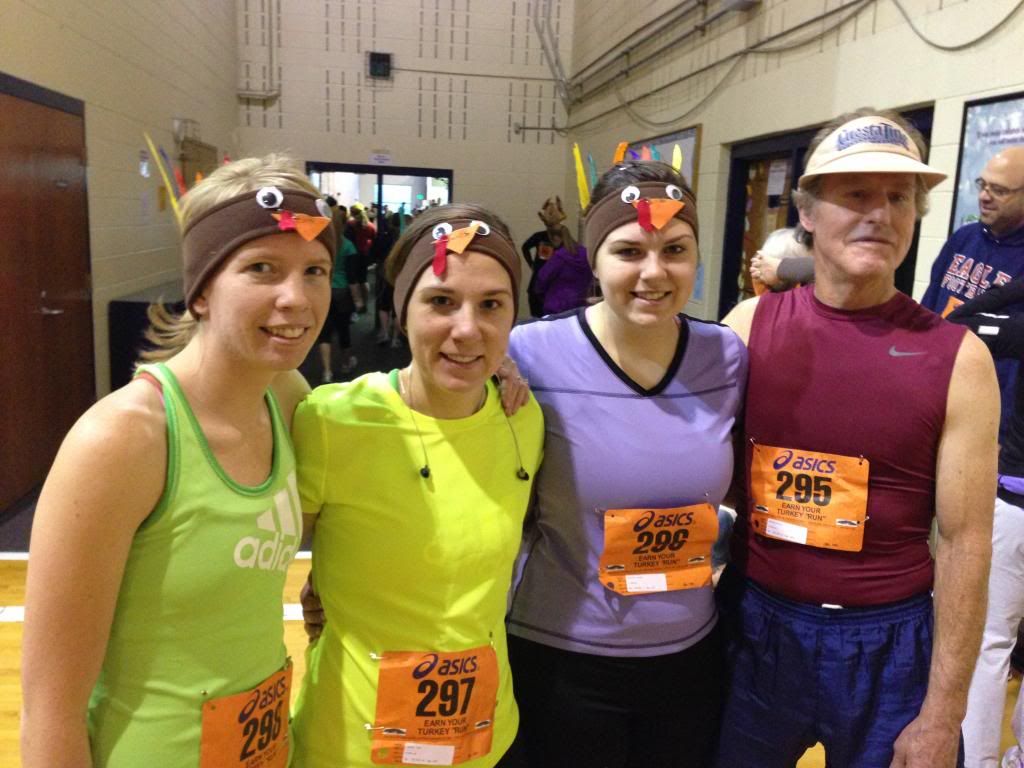 Turkey Trot with the fam! It was so cold!
Flash Dash Series - Santa run in December. I was a pooper that day and didn't want a picture with Alli, and now I regret that. :(
That was all for 2012! I ran a lot last year. I loved doing races and getting out and getting exercise and losing weight, though my goal wasn't to lose weight it was to just be healthy.
2013 brings new challenges to me and running. I ran my first half marathon, and now am suffering shin splints and IT band syndrome. :(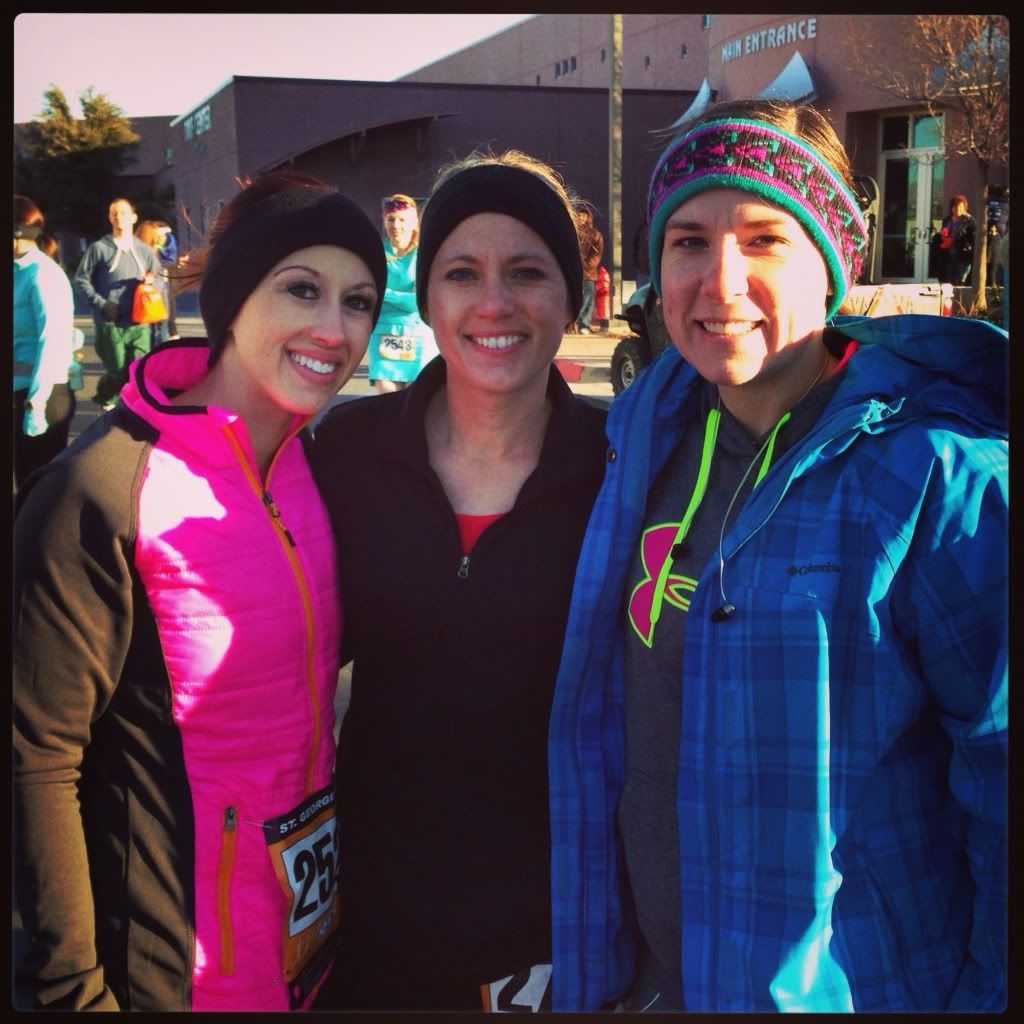 Ran my first half marathon (13.1 miles - let me say it again 13.1 miles) in January. My friend Celise (though I think I'm closer in age to their oldest than I am to her) and my new friend Missy and Diana (who isn't pictured).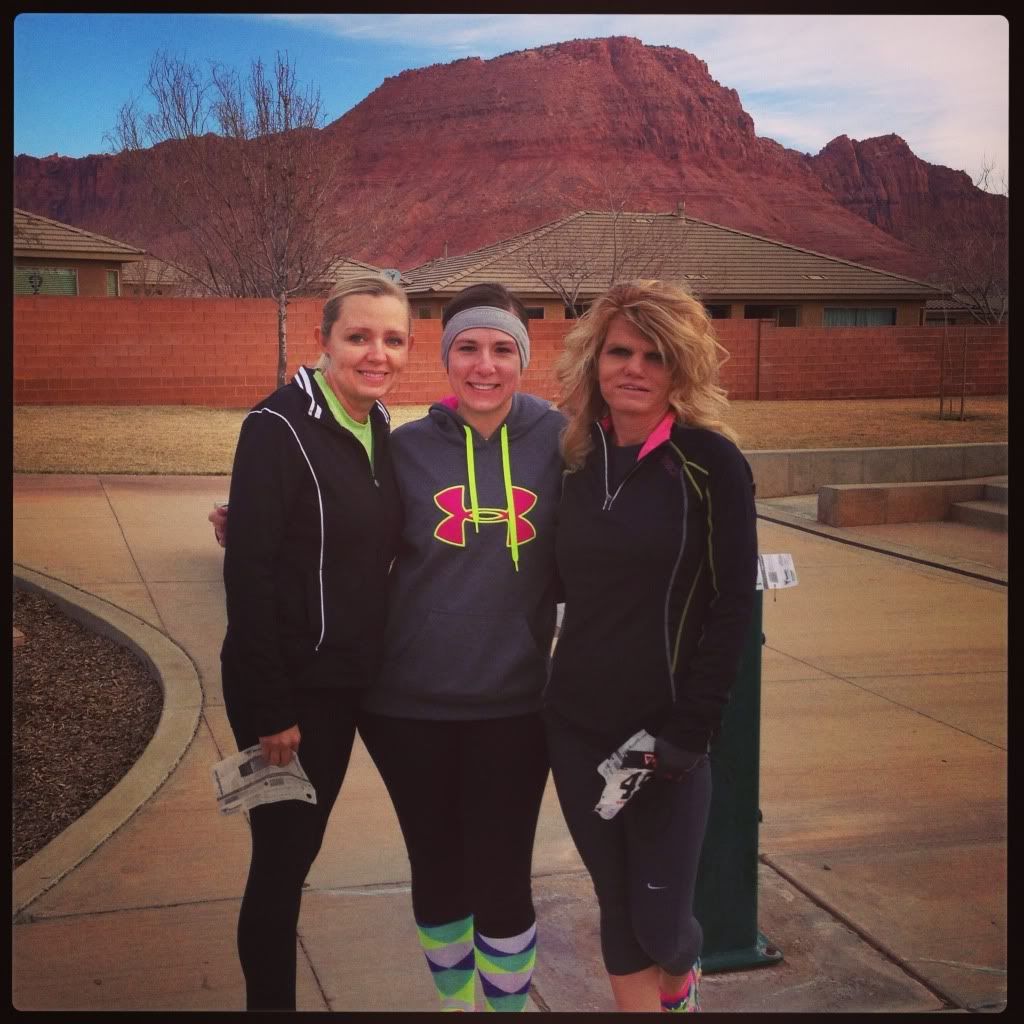 Ran the She Runs (Run Like a Girl) 5k with Diana and Marquessa (who I had just met) in February- Hopefully I get to run a ragnar with them later this year.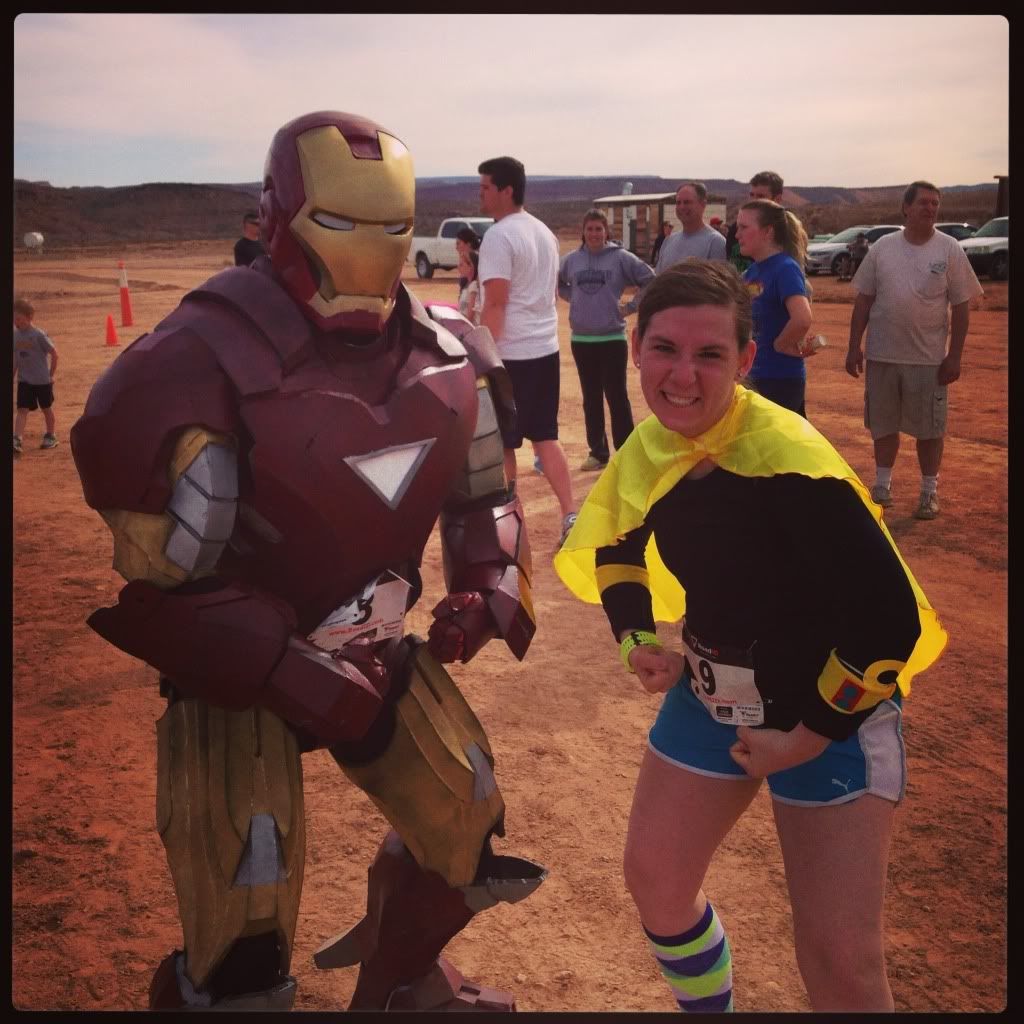 Ran the Hero Run with Chase as Iron Man in March. He vowed to never walk/run in the suit ever again.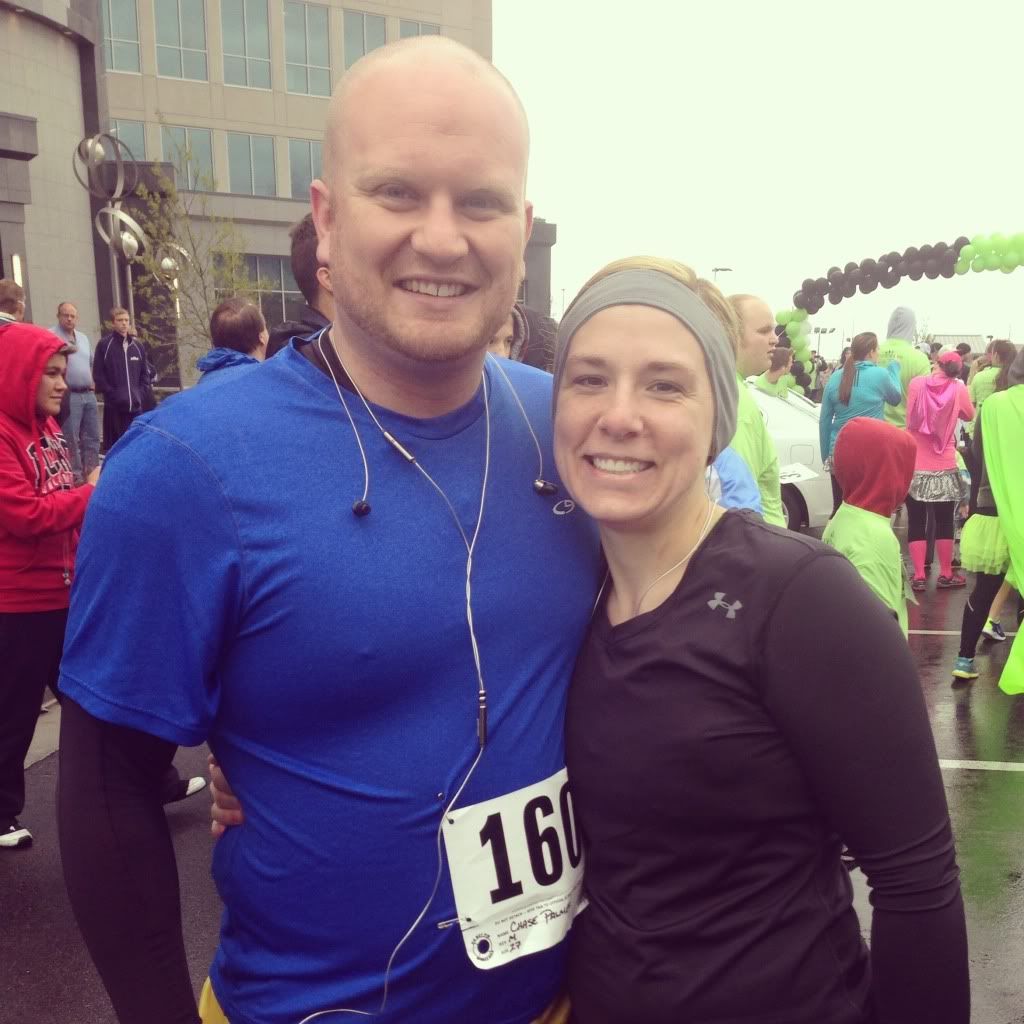 Then ran the Elevate 5k with Chase this April - ran it with him (hard for me to do) and ran my slowest of 39 minutes. But we did it TOGETHER and that's all that matters. :)
My next journey will be to run a trail ragnar at the end of June, and another half marathon in September. I'm relearning how to run via ChiRunning because I am sick of the shin splints. Hopefully I can get Chase on the running bandwagon with me so we can do a few more races together.