So 2 weeks from Thursday, Chase and I celebrated our 5th Anniversary. Since we were leaving to Vegas with our friends the week after we decided to do something that was low-key and not too exciting.
I had a gift card to The Cheesecake Factory and there happens to be one in City Creek up in Salt Lake. Since Chase and I hadn't been there we decided it would be fun to try it out.
City Creek just opened within the past year. There are lots of cool shops there!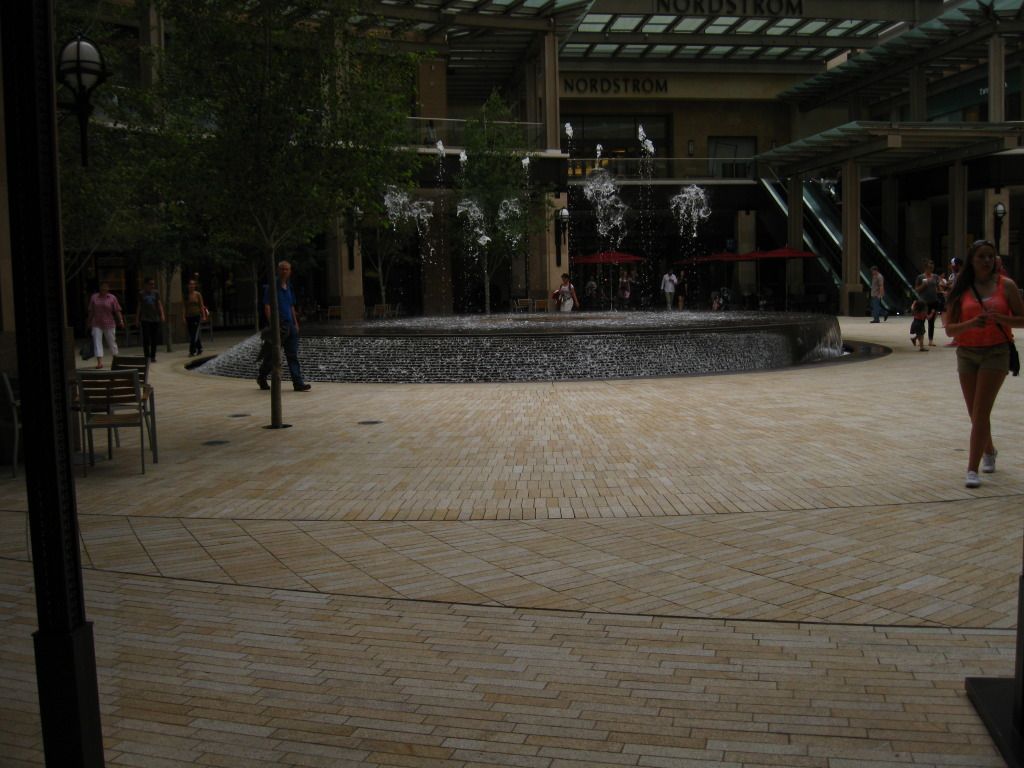 This was the cool fountain they have.
The cool waste bags for the goggies.
This was the view from the second floor, you know they have this cool creek that flows through the whole shopping center. :)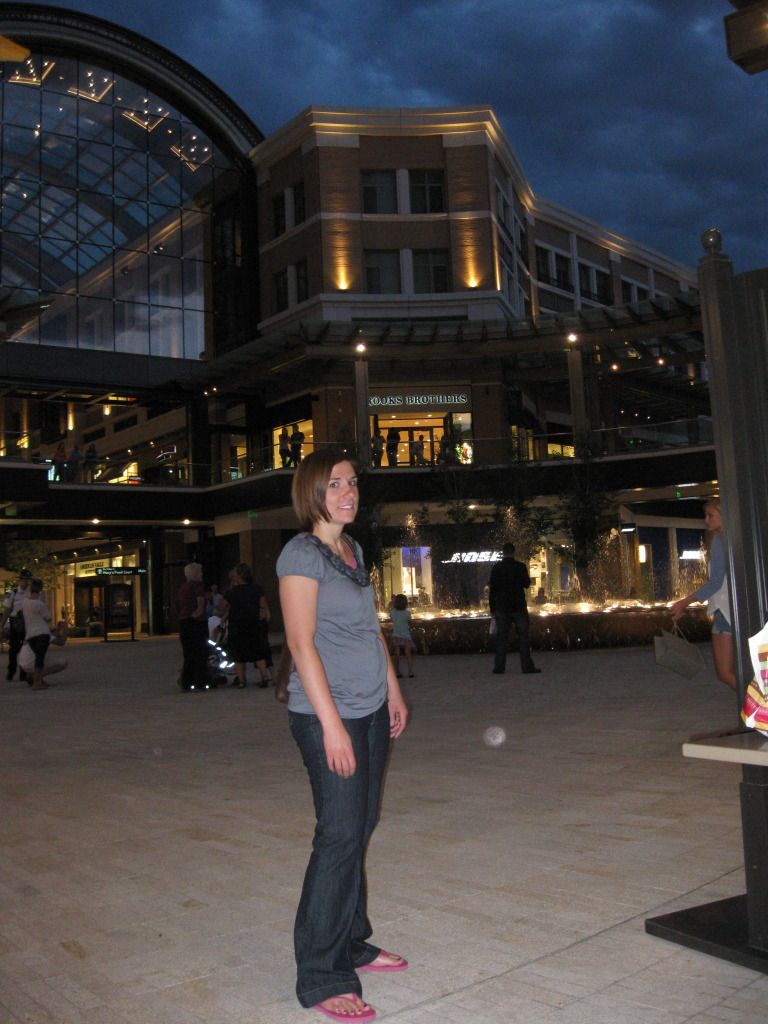 After dinner we were walking back to the car and passed the fountain and Chase started taking a bunch of pictures. :)
The fountains were really cool, they had fire in with the water.
Watching the fountains. Our only anniversary picture. And no proof that we actually went to The Cheesecake Factory.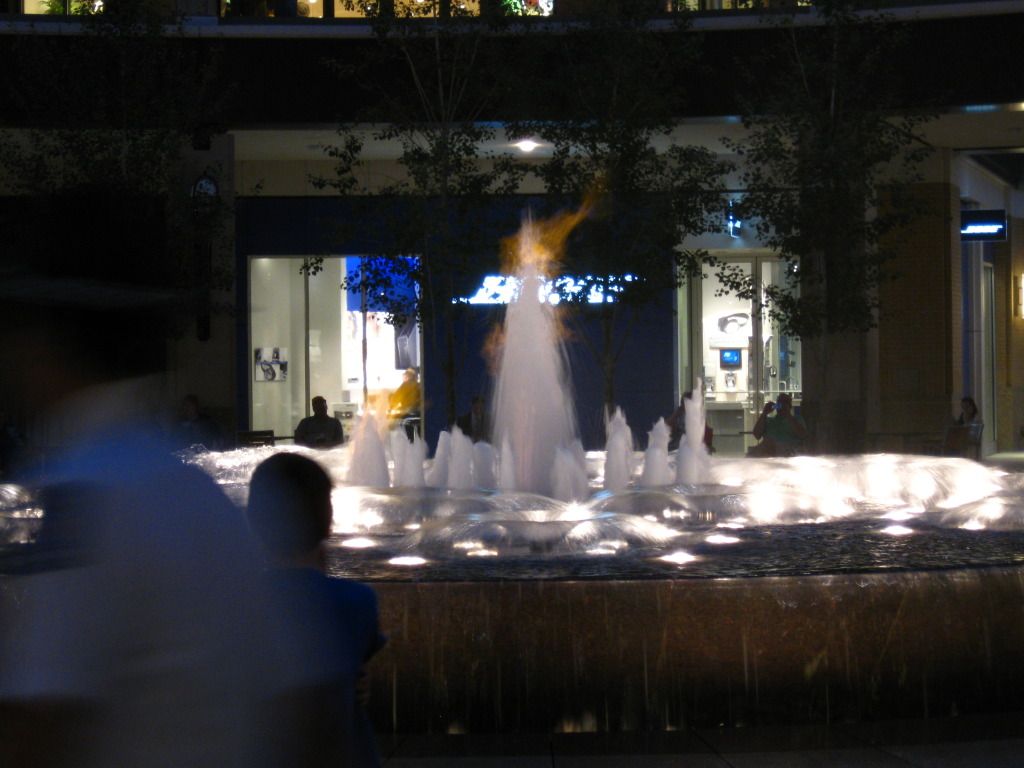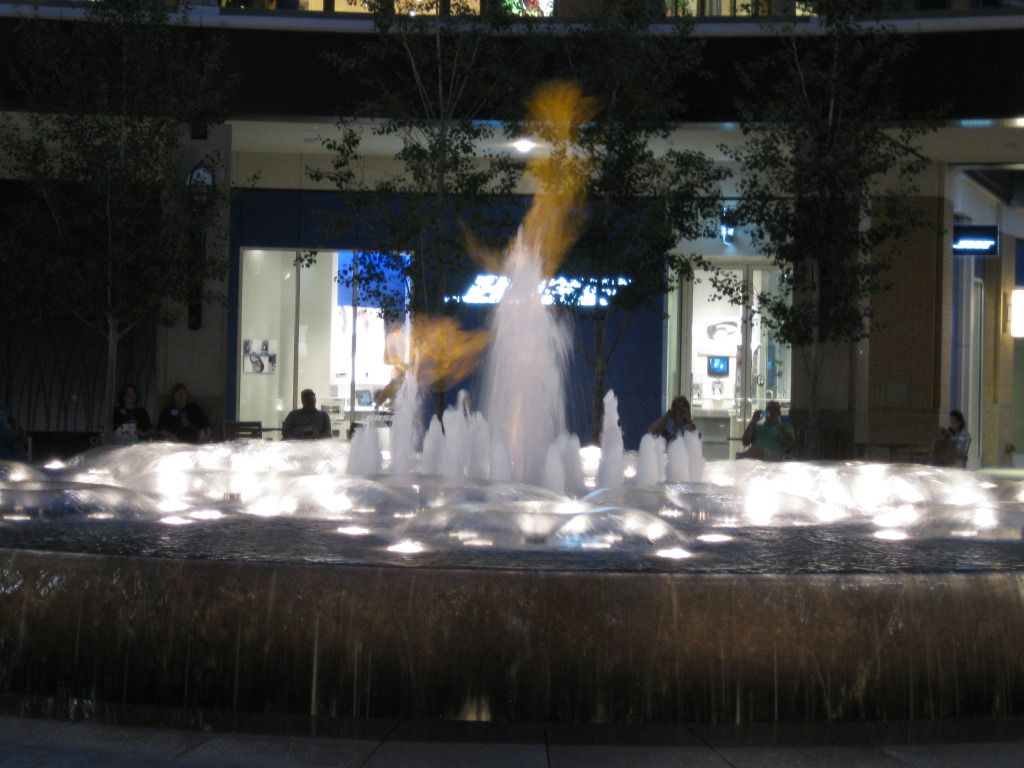 We had a fun night and it was fun reminiscing our wedding day.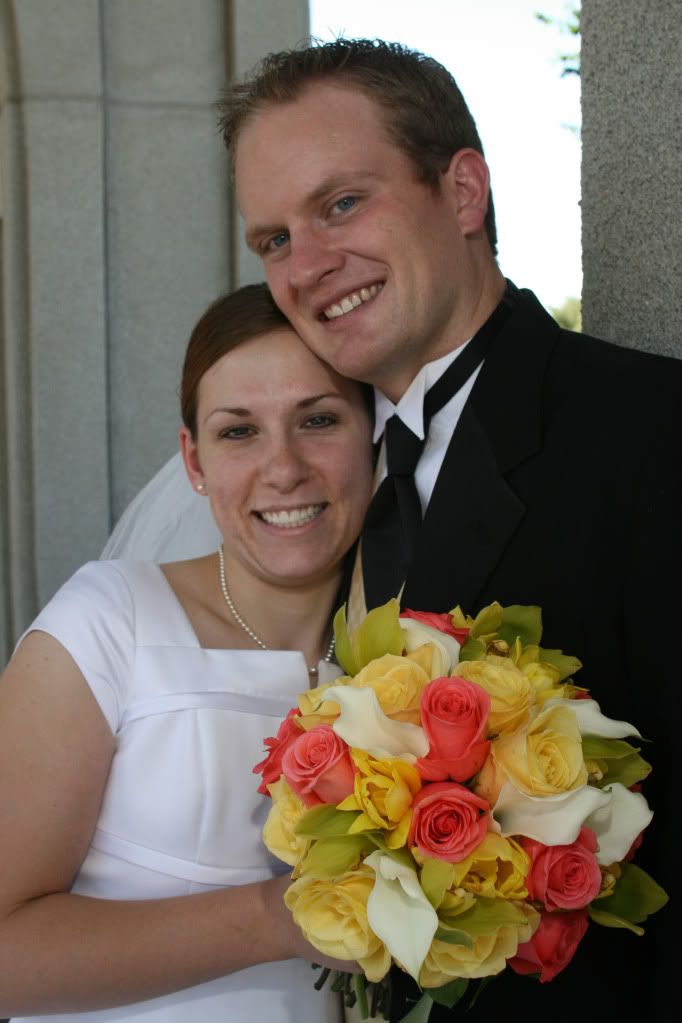 Happy 5th Anniversary! Here's to another 5 awesome years! :)