We started our Journey Thursday morning, while everyone was at work. :)
We headed down to Vegas at about 9:30 after dropping the dog off at my parents house. He got to play with Sam the whole weekend. :) He loved it!
So we get down to St. George and were planning on going to the temple before we headed to Vegas. We changed clothes at a park and I went to go check to see if I had my temple recommend. Well sure enough I didn't have it. :S We ended up not going and I was really bummed. :(
We had to sort of chill before we picked Alli & Brad up at the airport on our way these are a few photos we saw: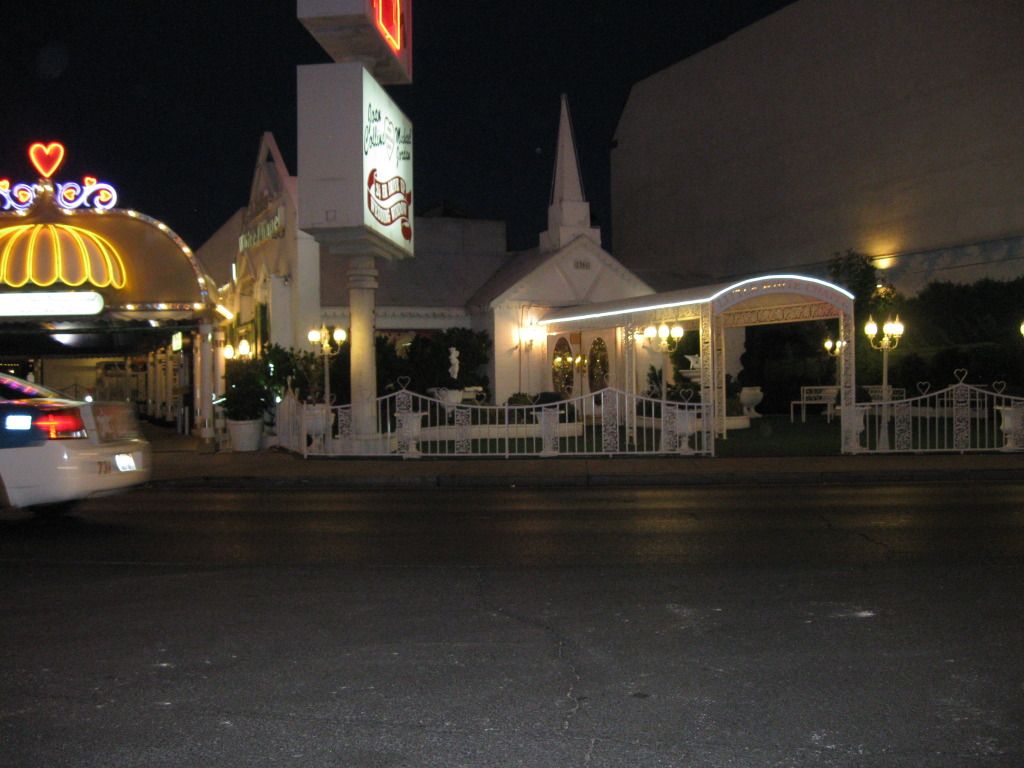 The Little White Chapel.
Gold & Silver Pawn Shop. You know this pawn shop by the tv show Pawn Stars. :) Nope we didn't get to meet Chumlee or Old Man. :)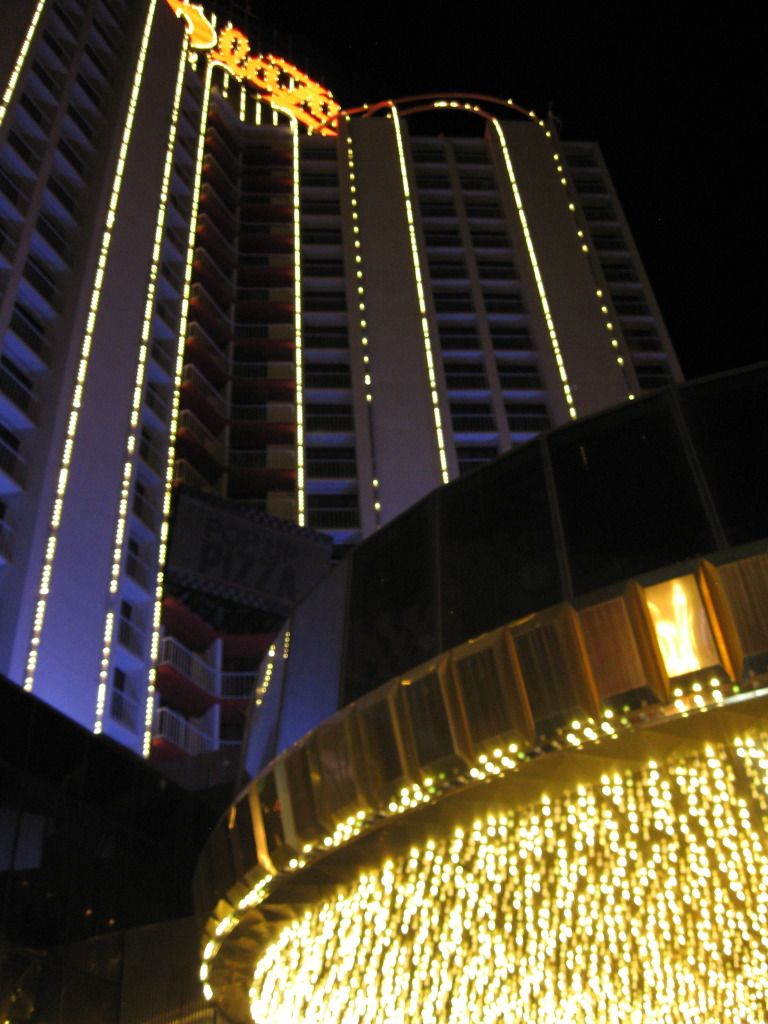 The first night we stayed at The Plaza. It had just gotten a makeover and we got a nights stay for $30! Can't beat that! :)
Heard of Fremont street? It was pretty cool. The last time I was at Fremont street and did the Fremont street experience was when I was 11, when we drove down to visit my Granddaddy Alexx who was playing in a Bridge tournament.
Proof that we experience the old strip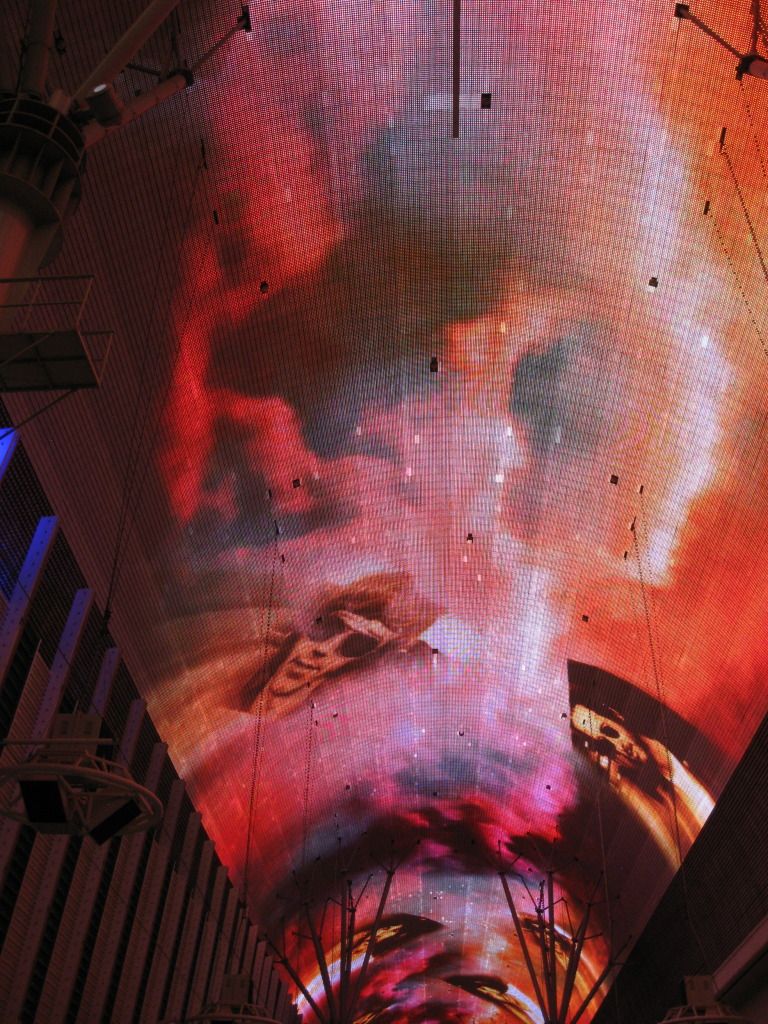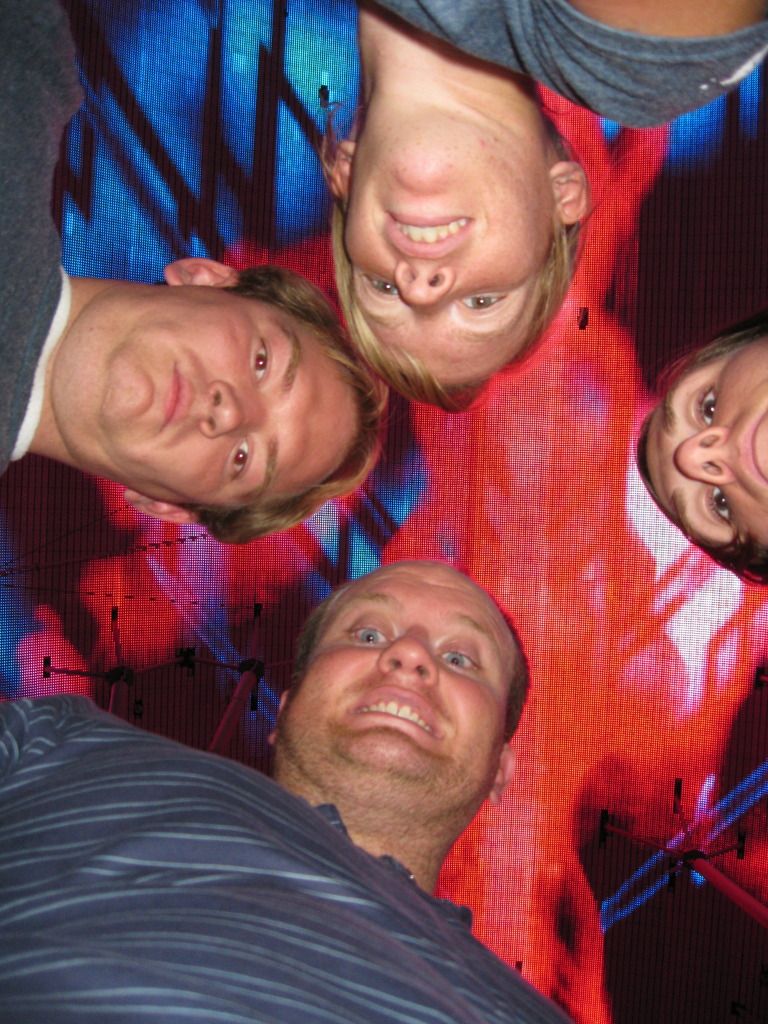 All 4 of us experiencing the show and music.
Alli & me
Then we saw Iron man coming out of the ceiling. Pretty sweet right? Chase loves Iron Man. :)
Stay tuned for day 2... :)