Just a few things that have happened lately...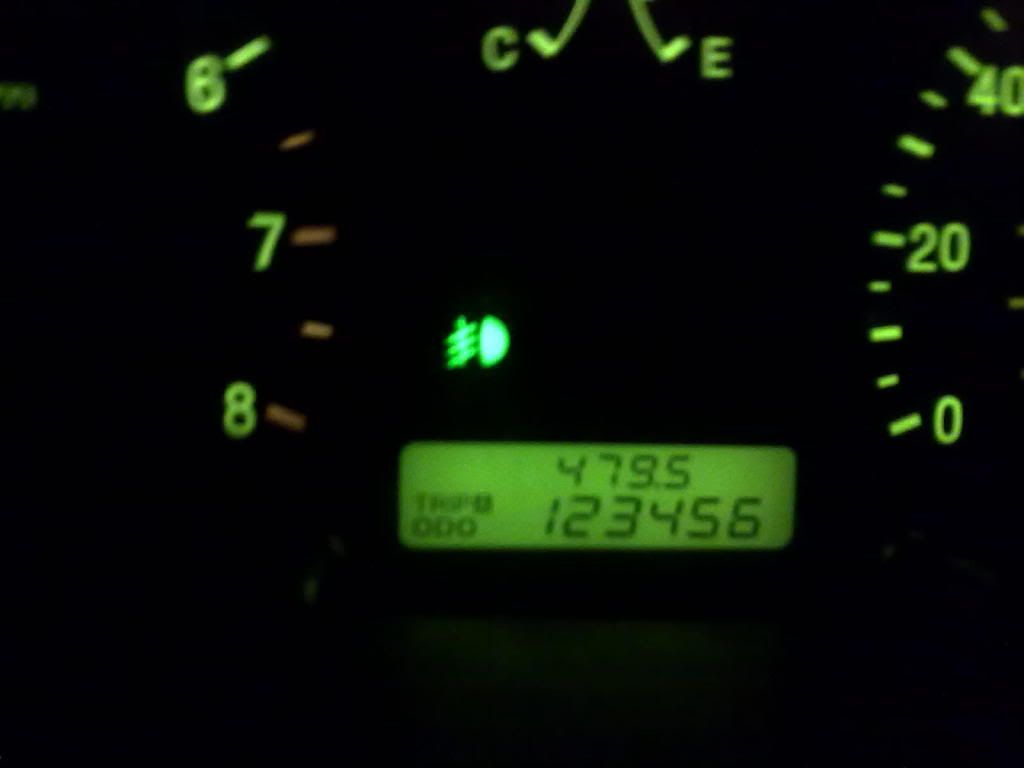 Yup we've had the car for a little over a year and we finally reached 123456. Cool huh?
Then, this is what I bought from my work.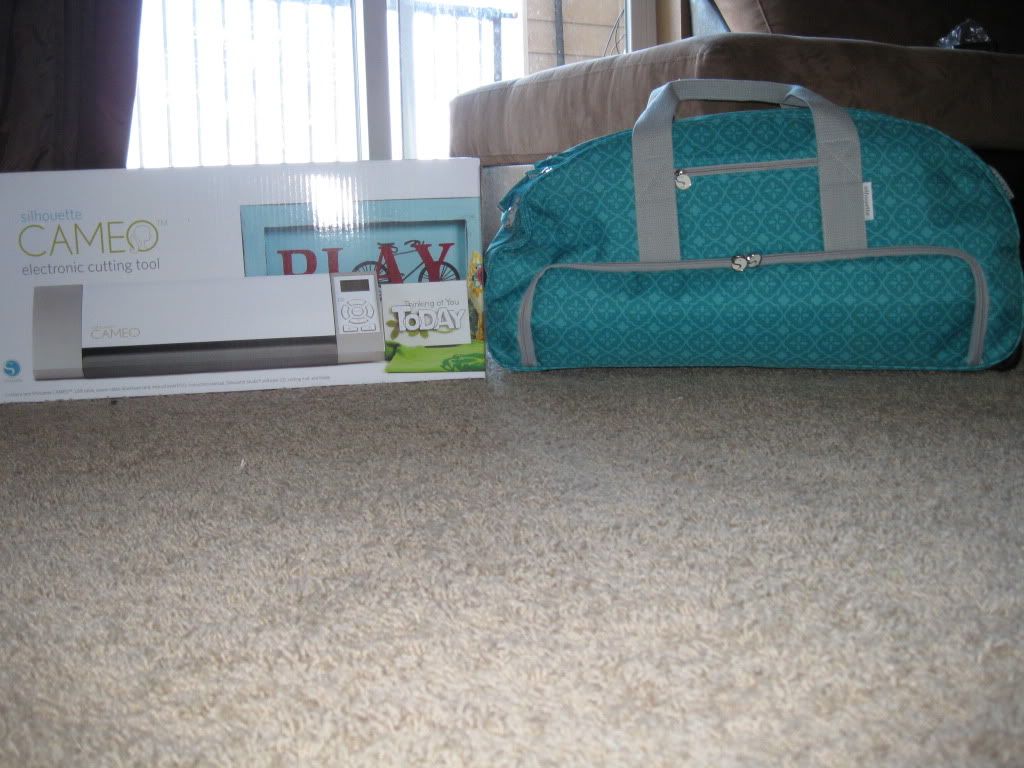 Yup it was an AWESOME deal. I couldn't pass it up!
It came with a tote, a 12x12 replacement mat, 12x24 mat, and the machine all for under $300! Seriously right?
Then, This past weekend we saw this awesome show!
We saw it at 12:13AM Thursday night/Friday Morning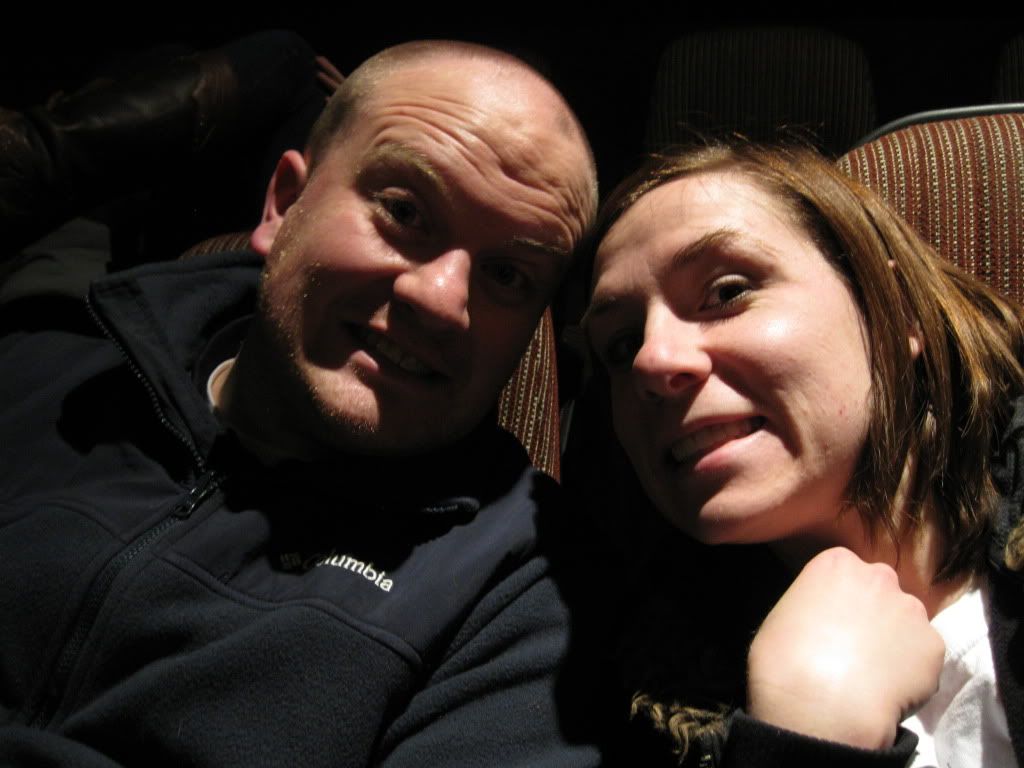 then my little big brother
I had also been working at the scrapbook expo which was awesome! There were a lot of ladies who loved
our site
, and some who had never even heard of it. I worked Friday and Saturday there. It was awesome fun! Here's a picture of what the fun was all about.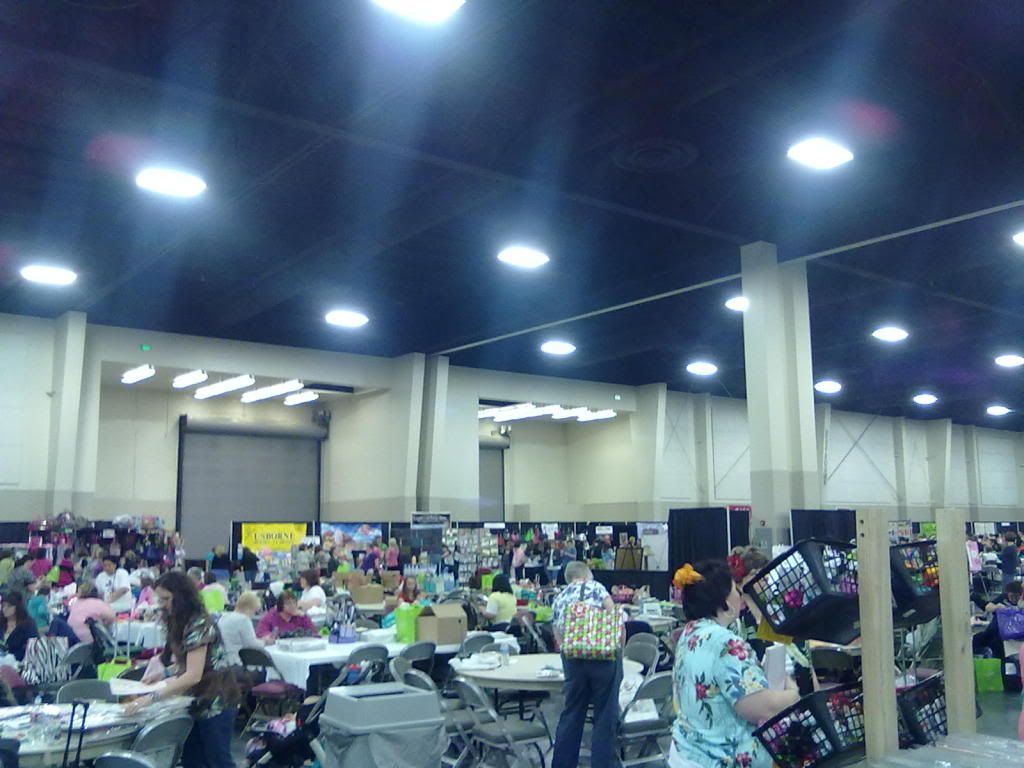 Then yesterday we went to the Festival of Colors at the Hare Krishna temple. Thousands and thousands of people showed up.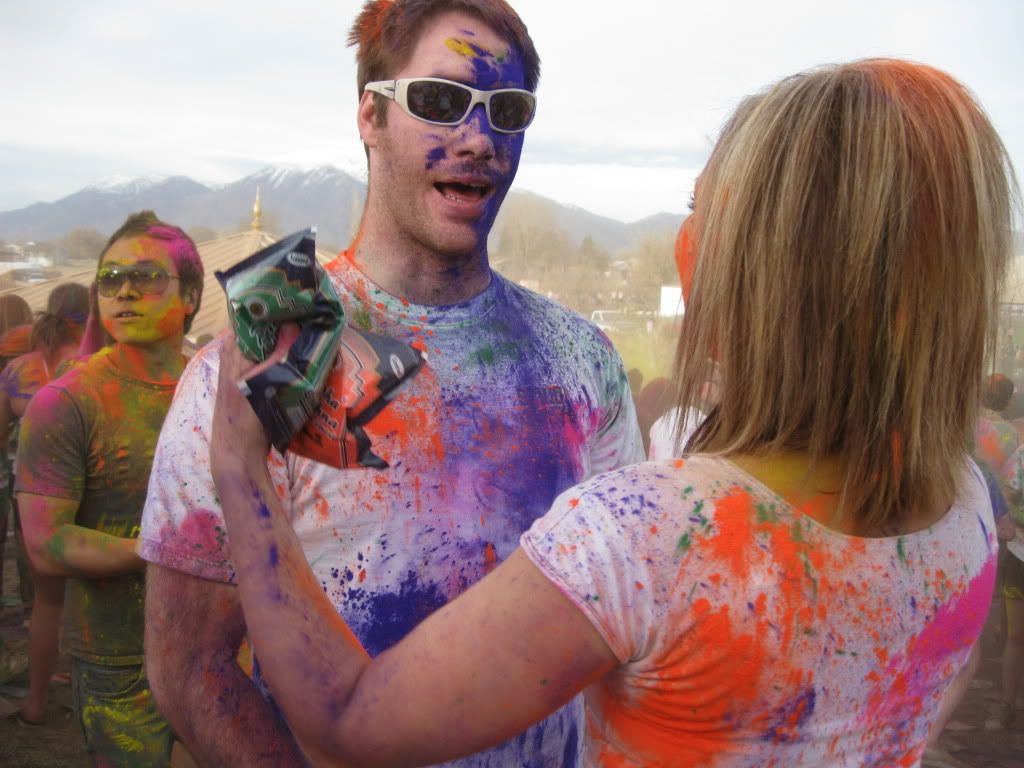 Alex & William
Chase & Alli
Chase & I
Before the throwing of the colors
Chase's orange head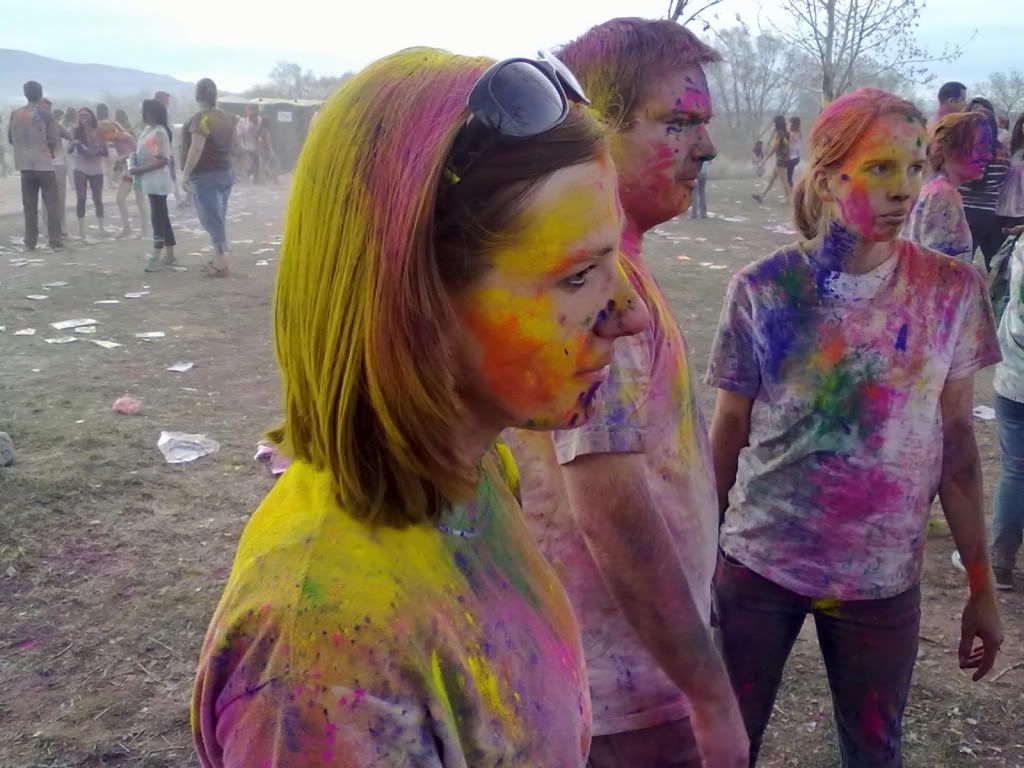 Look at how yellow my hair is!
Then I wanted a picture of my back
We had a lot of fun at the temple, but as you can see it was trashed. I am so upset at how trashed everything was. People would just throw their empty bags of color on the ground instead of taking the time to actually throw them away. Then the fact that they were putting their colored hands all over the temple. I'm not sure what the Temple President would have said in regards to that, but it upset me. The only reason it upset me so much is because it is my dad's religion. He is Hare Krishna, and I'm sure he would be upset by how disrespectful people were. Could we all really be more respectful of people's things and property? Is that too much to ask for?
I probably won't be going back next year. The main reason because of how many people were there, and the amount of traffic. It was crazy mad. Worse than any concert that I have been to before. I also was upset at the fact that our friend Brad got color thrown in his face several times. It got in his eyes and his eyes turned red. They said several times to NOT throw color in peoples face, and to ask if it's okay to rub powder on someone else's face.
If you went to the color fest did you have a good/bad experience?